Powerful and 100% Configurable Cloud VPS Servers hosted in the UK or the USA - with Pure SSD storage
Cloud server / VPS servers hosted on enterprise-grade hardware. 
Now available in London, UK or Chicago, USA with instant deployment
Hosted on direct-attached SSD drives with full RAID protection, our VPS platform is fast, reliable and robust.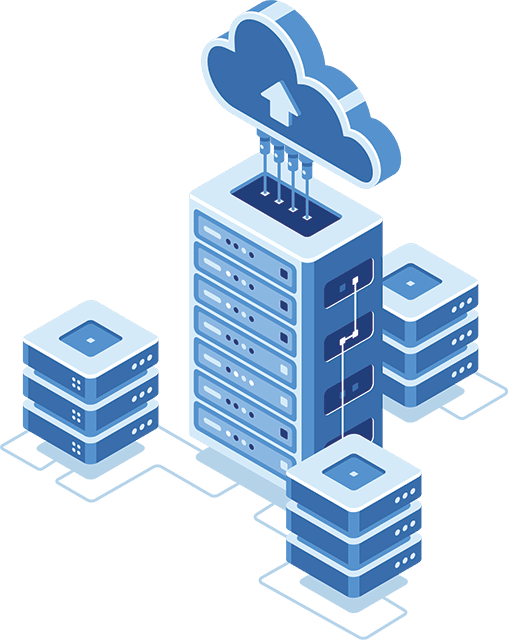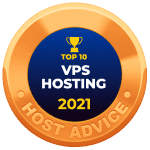 75% OFF YOUR FIRST MONTH - PROMO CODE:
FIRST75VPS
We are so confident you will love our service, that we are offering you 75% off your first month.

If you would prefer pay annually, you will get the equivalent of 2 months free of charge.
DirectAdmin Control Panel - £1
With the rising costs of cPanel we have decided to provide DirectAdmin licences for only £1 for all VPS servers.
Our VPS Servers are fast, customizable and come complete with full root access and your choice of OS.
Complete control over your VPS hosting with full root-level access, and 24/7 access through our KVM console.
LIGHTNING-FAST DEPLOYMENT
Choose from our range of Operating System templates, or use a custom ISO and have your server online in seconds. 
Your Cloud VPS Hosting is protected by our enterprise class DDoS protection – completely free of charge.
We use direct-attached SSD storage in a RAID10 configuration for unbeatable read / write performance.
Our VPS hosting come with a £1 DirectAdmin licence as standard, without any limits to the number of client accounts that can be created. 
Your Linux VPS is 100% scalable to meet your exact requirements. You can upgrade at any time from our control panel.
Hosting your cloud server closer to you or your customers means an even faster hosting experience.
You are able to select between our UK or USA data centers for our VPS servers during the checkout. 
| Country | City | Specification |
| --- | --- | --- |
| United Kingdom | London | Intel Xeon 2650v4 + / 128GB DDR4 RAM / Samsung SSD RAID |
| USA | Florida | Intel Xeon 2650v4 + / 128GB DDR4 RAM / Samsung SSD RAID |
Award Winning VPS Servers in the UK
VPS Hosting powered by SSD
Up to 16x Faster with 100% direct-attached SSD Storage.
Backed by powerful Intel Xeon Processors, our VPS Servers offer outstanding performance for even the most demanding tasks. 
Server Management and Support
Fully managed VPS allows you to enjoy the scalability and power of the cloud without worrying about the complixity.
Our VPS hosting is an unmanaged service as standard – we support the hardware, power and network whilst you look after the running of your virtual machine. 
We do understand that moving to a VPS can seem daunting! Let our team of engineers and experts guide you through the process, with unrivalled support 24 hours a day.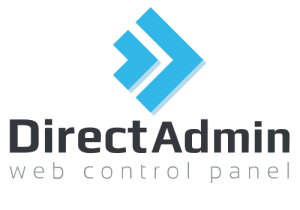 DirectAdmin gives you powerful, leading-edge control over your VPS.