Introducing a core focus on cloud reliability, increased performance and scalability. 
Our NVMe cloud infrastructure is a powerhouse for your websites and applications and is available in our primary UK facility. 
Huge-Scale Cloud Infrastructure
Dedicated Cloud Infrastructure
We are delighted to announce that we have invested over £250,000 on new infrastructure, allowing us to build out our incredibly powerful cloud platform, which will be the home for your websites and accounts.


Our new platform has been planned and built from the ground up, to provide a huge number of performance and reliability benefits.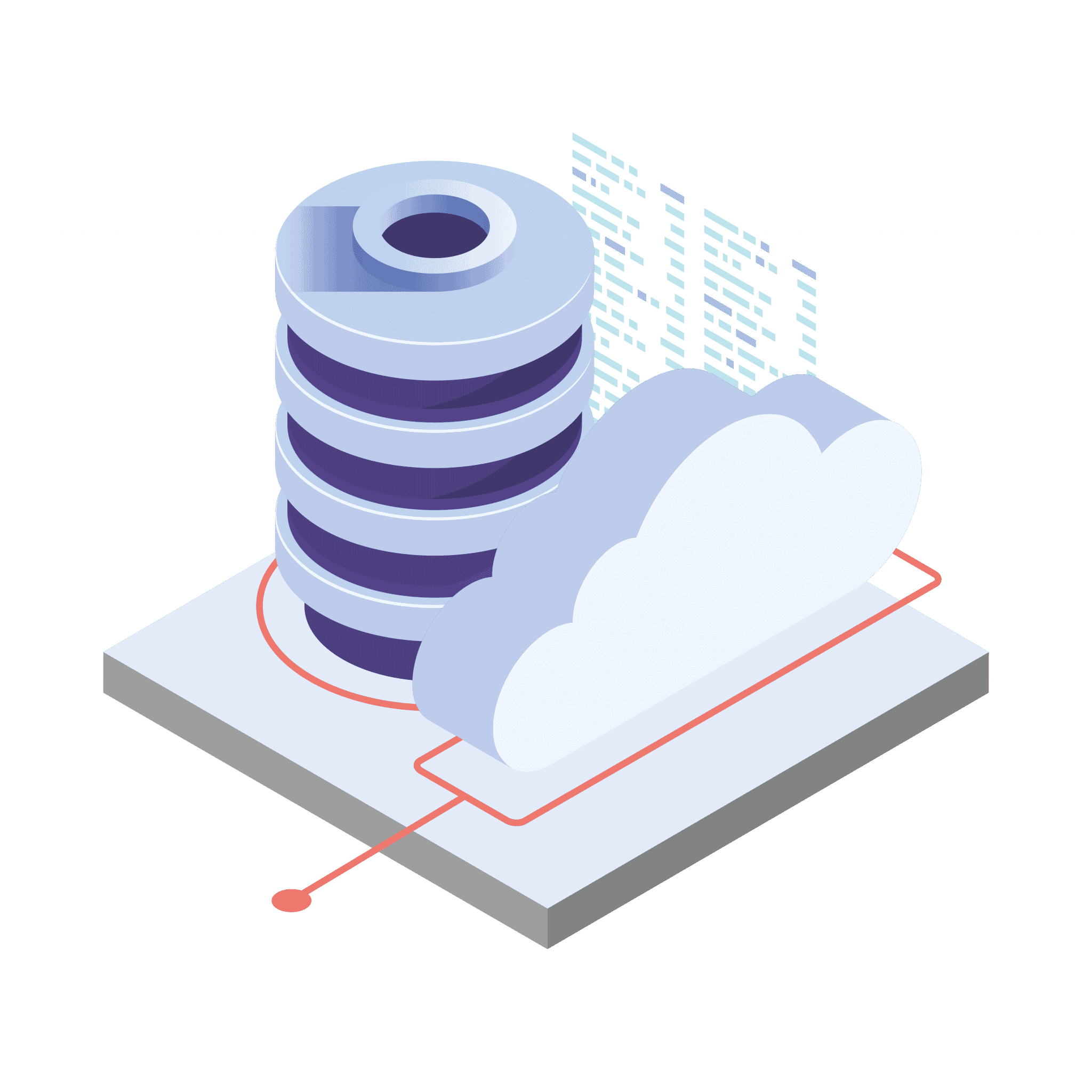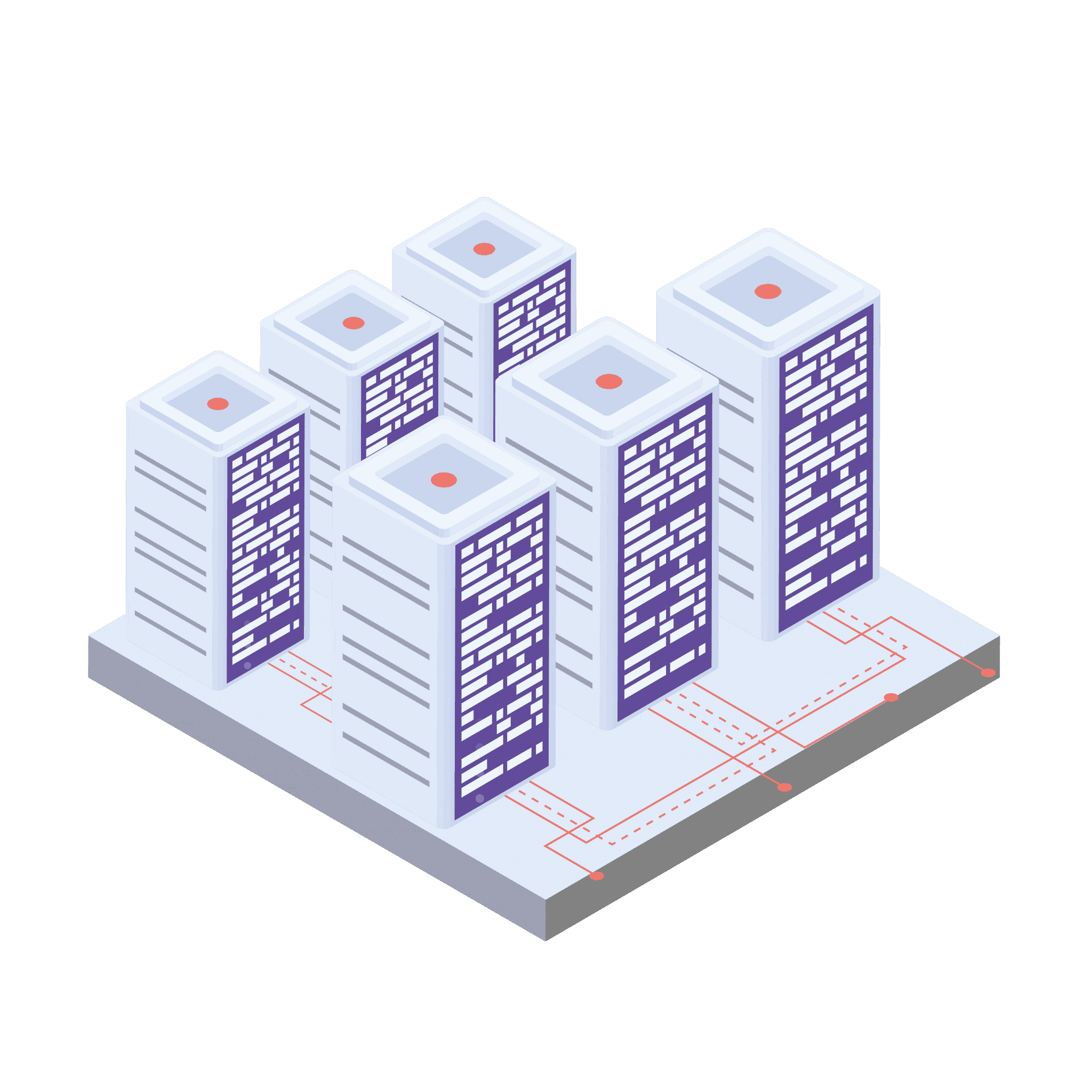 More Servers, with Better Distribution of Accounts
Our previous hosting environment consists of large specification dedicated hardware, each of which hosts large numbers of accounts per physical server.


As part of our B-Cloud rollout, we have built a much larger number of 'smaller' machines, each of which will host a smaller number of accounts (approximately 50% less accounts per-node than our previous platform).

It's important to point out here that a 'larger' server certainly doesn't equate to more performance (this is a very common misconception). Smaller machines, with less contention / accounts can deliver significantly higher performance, but with a number of added benefits from an administrative point of view.
 
The performance of the sites however, is in most part, driven by the architecture and components of those nodes as opposed to the physical 'size'. The changes in relation to these areas are outlined below.
100% high-availability NVMe storage cluster
Pure NVMe Storage Cluster
Talking of performance – we have decided to build our private cloud environment on a huge array of pure Enterprise Grade NVMe storage, as opposed to SSD drives!
In terms of per-disk performance, the difference is phenomenal. This takes our storage performance to an entirely new level, with faster sequential read / write speeds and an outstanding uplift in IOPS.
The drives we have chosen to use for our environment are U2 formfactor, hot swappable devices, which can be added / removed to the cluster with 0 interruption to service (see more information on our 'data replication' and clustering below).
We have also introduced triple-replication to our infrastructure for improved redundancy and failover.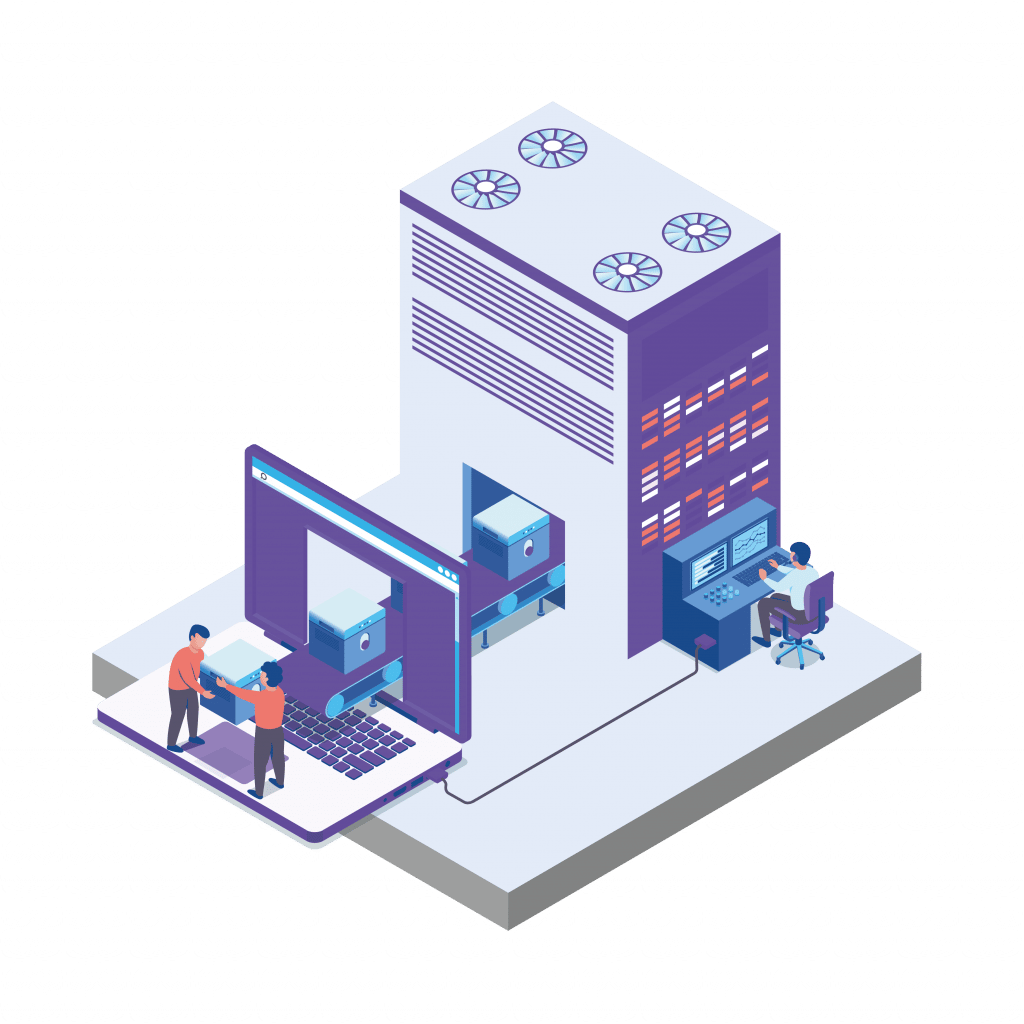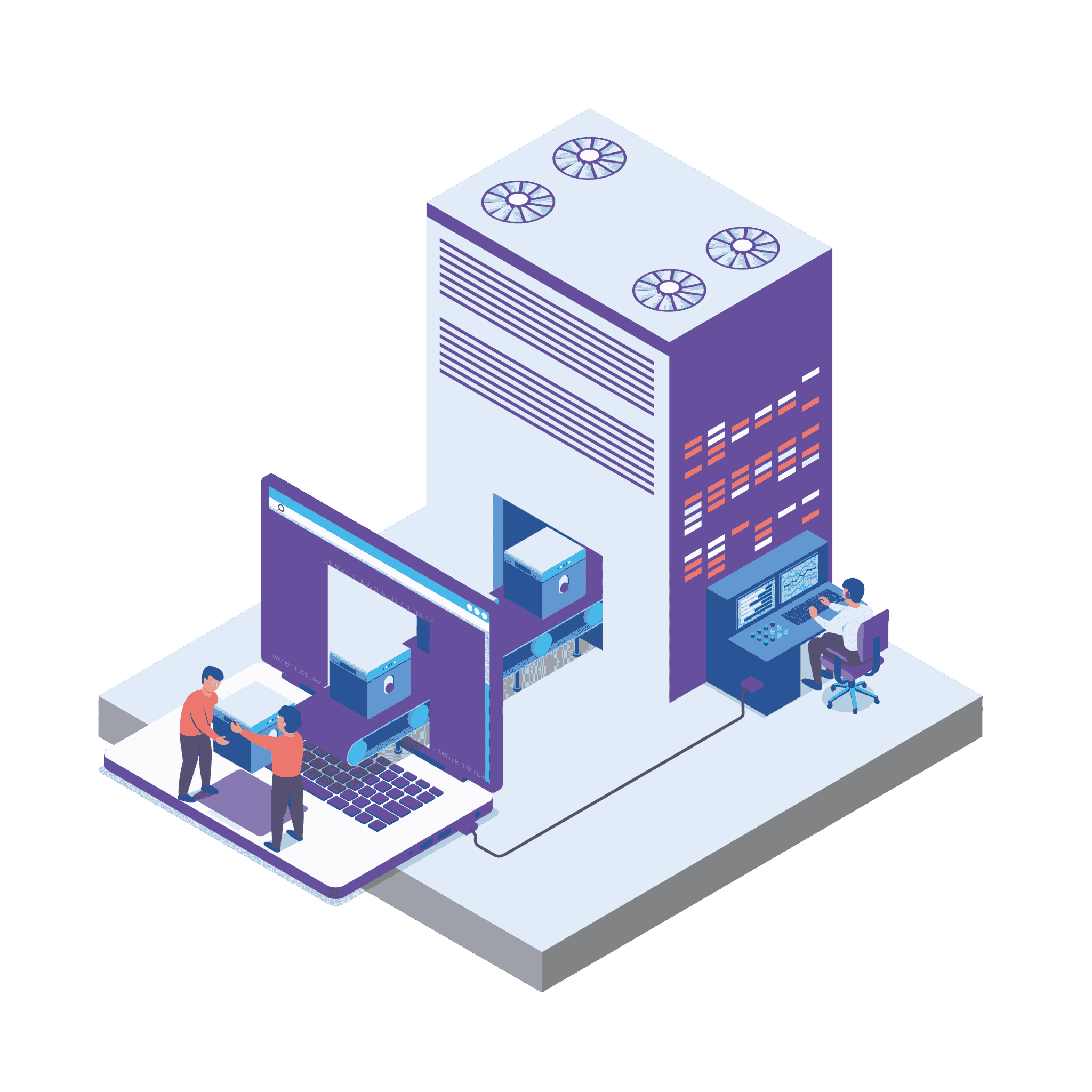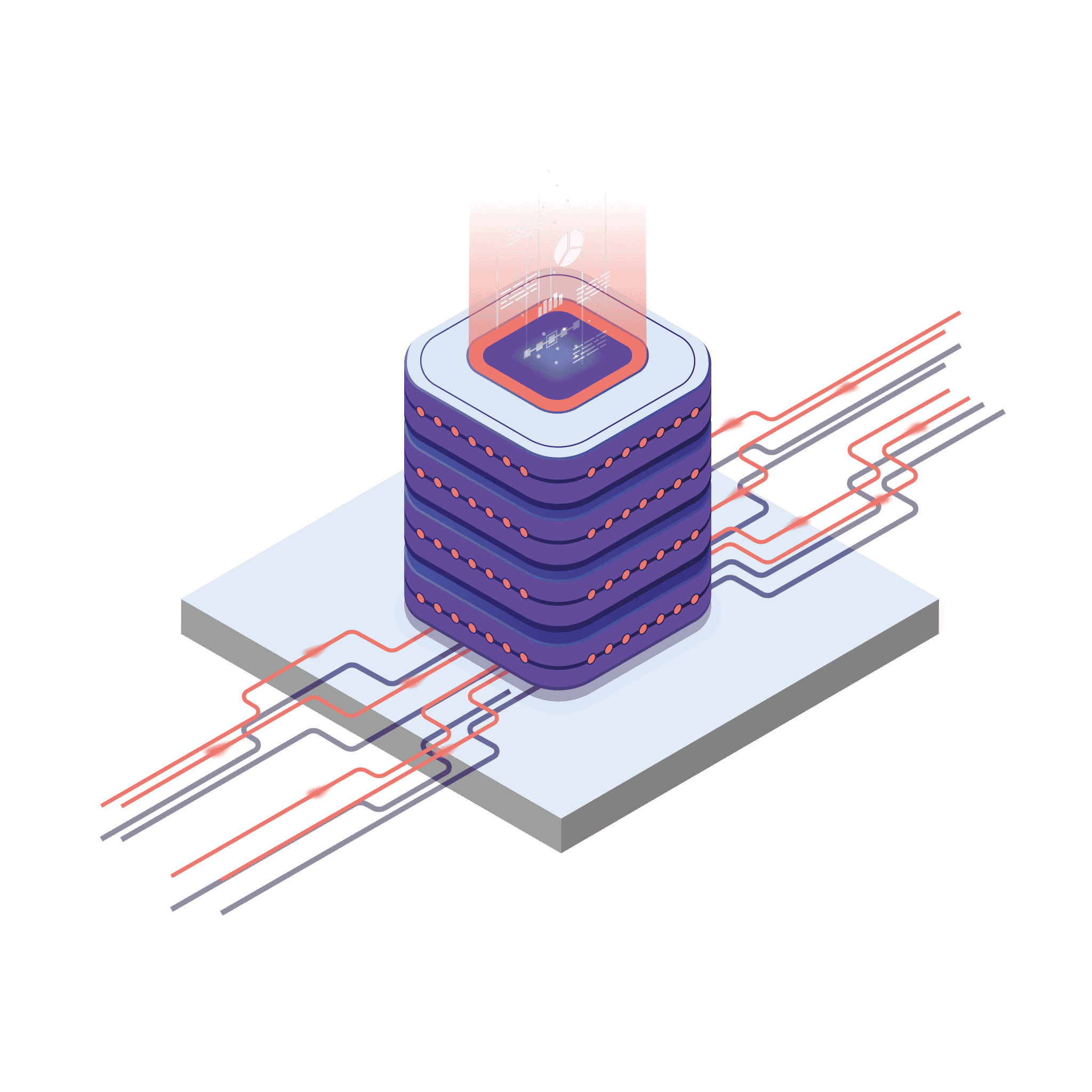 Enterprise-Grade CPU Upgrades
Our revised cloud infrastructure is entirely powered by the incredible AMD EPYC™ Enterprise Grade CPUs throughout, boasting an unrivalled level of power and performance per core.
The new CPUs will introduce a 300% uplift in memory bandwidth, allowing much faster RAM handling overall, along with a heavily increased clock-speed per CPU core.
The new CPUs will allow you to achieve much higher per-core performance for your websites and applications.
High-Availability Infrastructure and Data-Replication
Data Replication, Clustering and Failover
We have built our cloud platform to be incredibly robust with self-healing capabilities, auto-failover and triple-replication of your data.
Our infrastructure has been designed and battle-tested to withstand power outages, hardware failures and routine hardware upgrades without the need for interruption to your services.
Our new hyper-converged storage platform (based on 100% NVMe storage) has intelligent, self-healing capabilities allowing us to seamlessly replace physical disks without any downtime. The same storage platform is able to withstand entire node failures, again, without impact to service.
Our storage solution is not based on a 'SAN' type environment, but instead a hyper-converged storage cluster between our hypervisor / compute nodes. This allows us to infinitely scale our storage platform as our demand and requirements grow, without disruption to the virtual machines running on the cluster.
Our physical servers are interlinked with 80Gbps of connectivity, yet are physically isolated from each other within different racks of the data center. 
This means that in the event of an entire rack outage, the virtual machines which hosts your websites will failover immediately to one of the remaining servers / racks without disruption, or degradation to service or performance.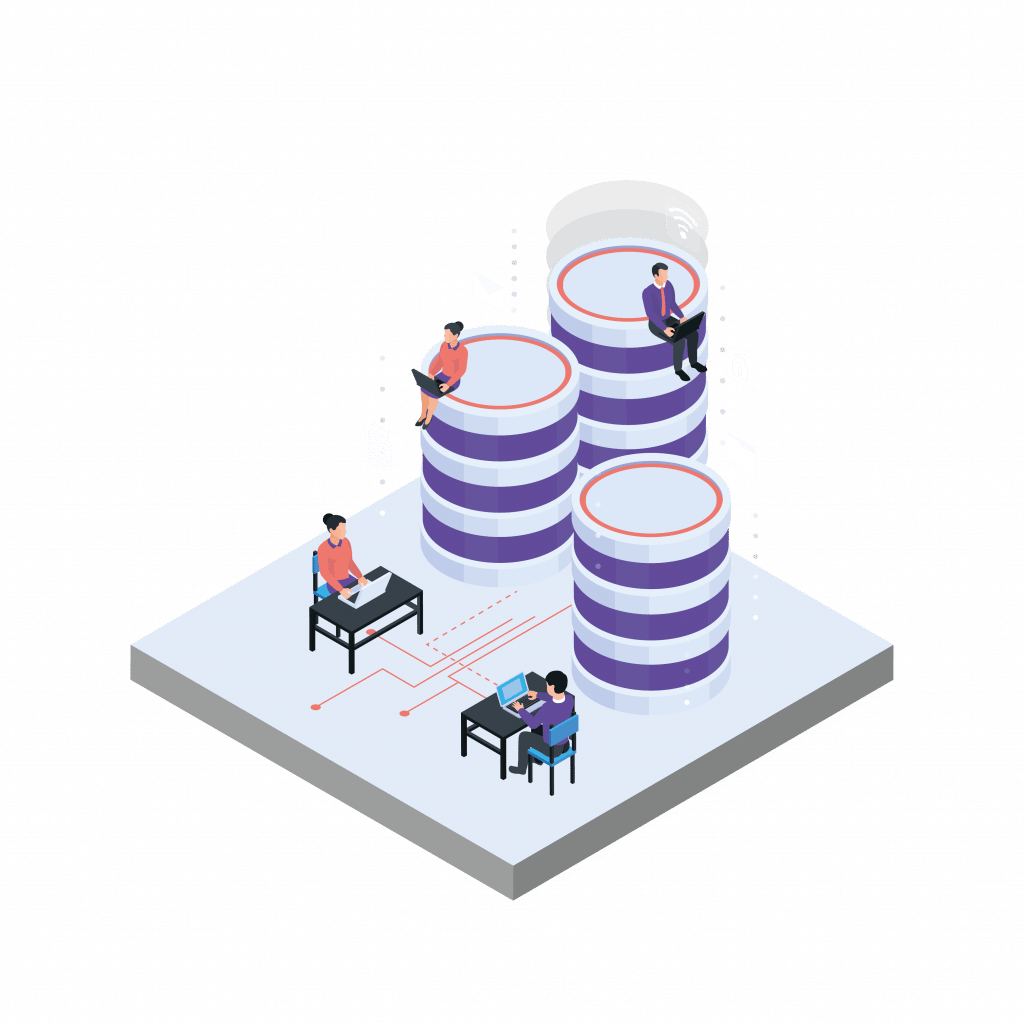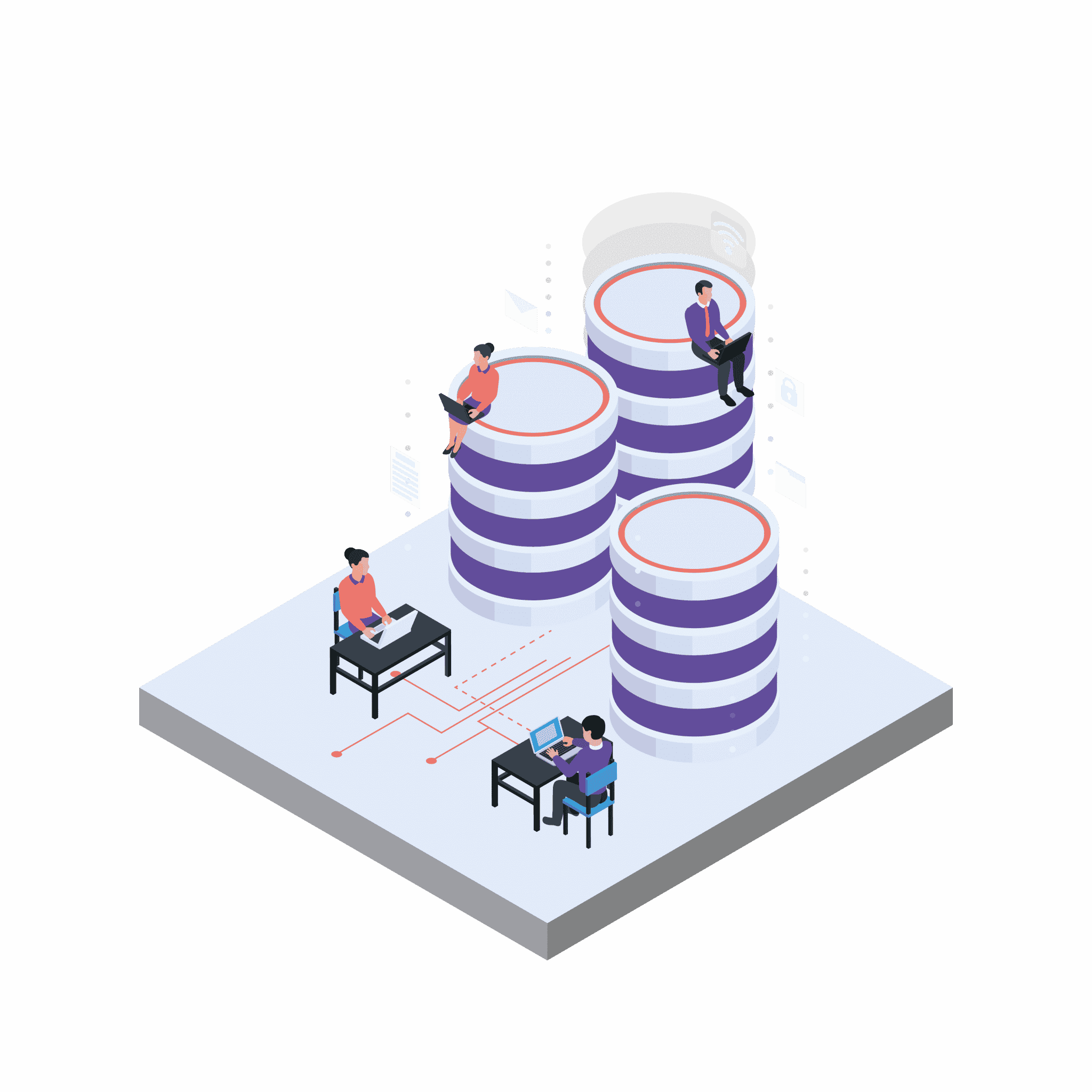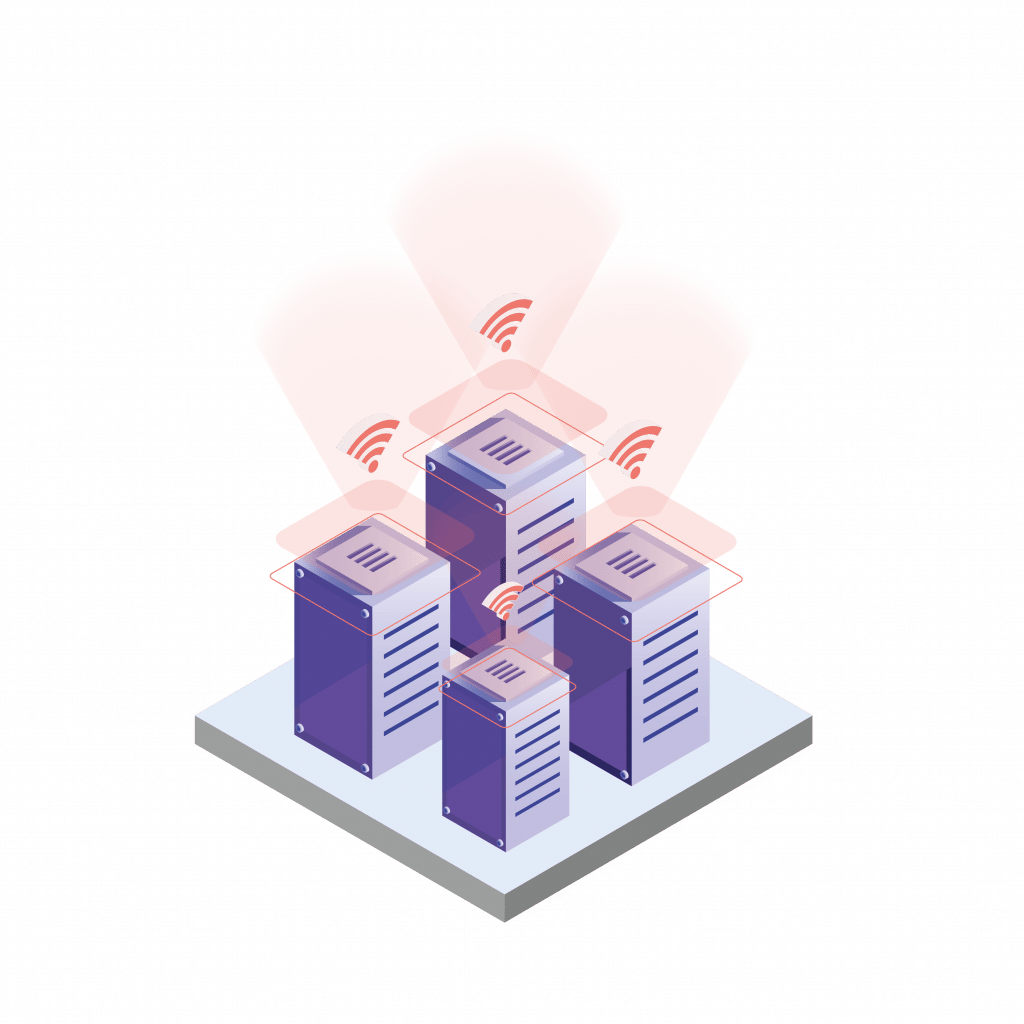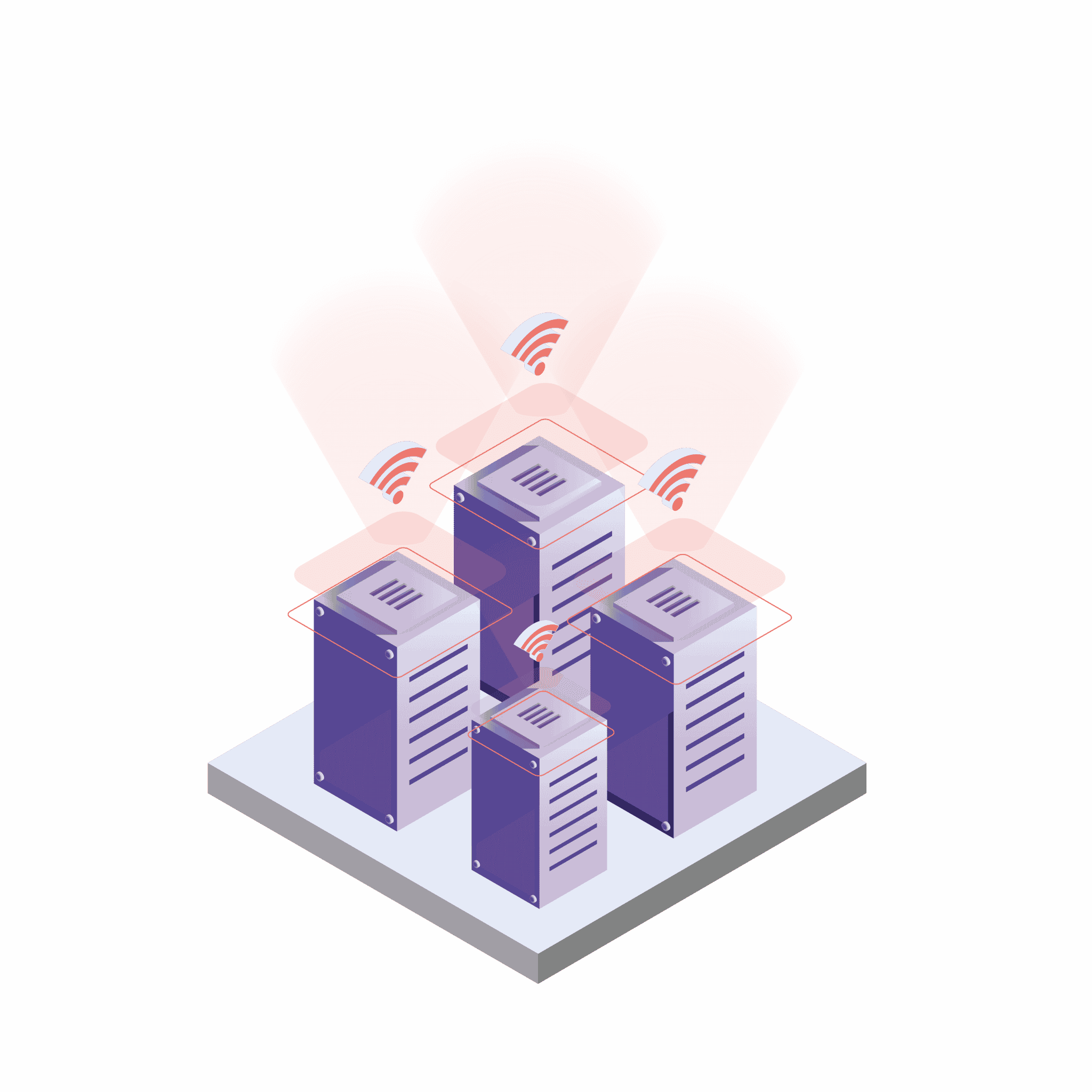 Huge network capacity uplifts
Increased Network Capacity
Previously, each of our dedicated servers ran a single 1Gbps public port, which was used to serve traffic / general bandwidth, and backups.


Our cloud platform boasts a whopping 20Gbps public connectivity per-node, along with 80Gbps interconnectivity between the hypervisors.


In addition, we have introduced a direct 100Gbps link from London to the Data Centers in Frankfurt and Falkenstein, which is used for our backups and snapshots.


This huge uplift in network connectivity introduced significantly faster site loading times, massively increased bandwidth capacity and drastically improved backup performance.
Stable, Powerful and Secure OS, designed for web hosting
All machines within our private cloud have been provisioned using the latest stable and secure release of Cloudlinux 8 which will run the 4.18 Cloudlinux / LVE kernel.

Cloudlinux is a solution that we have used and depended on for a number of years, which introduces a mass of benefits to any shared hosting platform such as LVE, CageFS and more.


Cloudlinux 8 introduces a number of benefits over the previous version to further the capabilities of those tools and facilities it comes bundled with.
Faster, more reliable backups
Improved Backup Performance
Introducing the combination of our 20Gbps public links and our direct connectivity with Frankfurt and Falkenstein, we are now able to increase our daily backup performance dramatically.


Also, due to the fact each server now hosts less data and smaller quantities of accounts, we managed to reduce our backup window by at least 40-60%.


Not only this, but we will be introducing weekly backups of the virtual machines which will power your websites, so that we have a full recovery point of the entire machine for emergency scenarios.