AWARD-WINNING

CLOUD HOSTING
NEW AND IMPROVED PLATFORM







Cloud Hosting
starting from £3.95/mo
Fast, reliable and secure cloud hosting powered by pure NVMe storage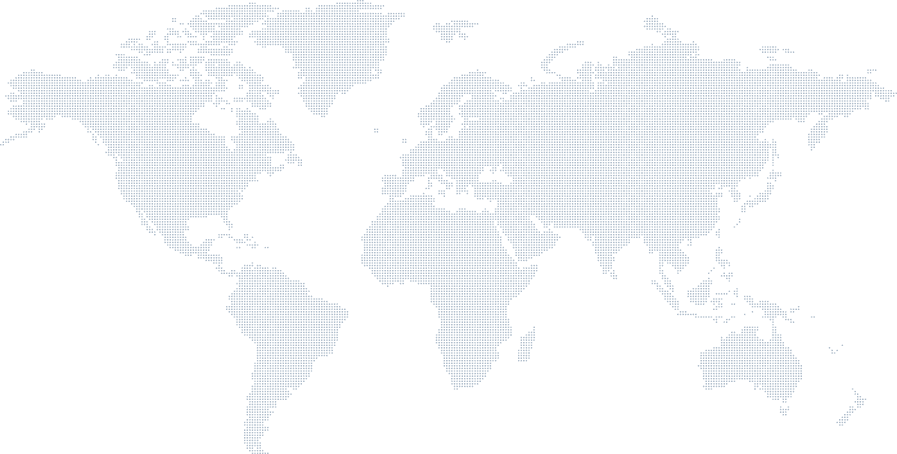 UK, London
Our primary hosting facility based right here in the heart of London. 
This location offers an unparalleled network backbone, with our custom built B-Cloud infrastructure with 100% NVMe Storage. 
Germany, Falkenstein
Our infrastructure in Germany is based within Falkenstein, within the Hetzner data centre. 
This location is available for Reseller Hosting on both DirectAdmin and cPanel.
USA, Tampa
Our infrastructure in Ashburn is based within the Hivelocity Tampa data centre. 
This location is available for Reseller Hosting on both DirectAdmin and cPanel.
moving PROVIDERS DOESN'T have to be complicated.
Our in-house developed migration facility has been used to successfully migrate over 75,000 sites. Move your sites with confidence in just minutes.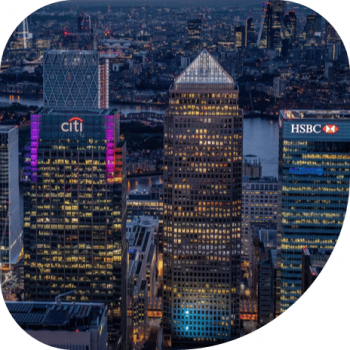 A Host of Success! The market for web hosting has become saturated over the last few years, as companies and businesses search desperately for their own hosting solutions. When Dennis Nind started Brixly, he wanted to create something that offered a high-quality solution for the reseller market. We take a look at how this small business became known as the Best Independent Web Hosting Brand 2020 in the Midlands Enterprise Awards 2020
WebsitePlanet's Marko Velimirovic had the pleasure of meeting Dennis Nind, a CEO of Brixly – one of the leading hosting providers in the UK. We spoke about their first steps, cybersecurity issues in the modern time, and how did the Coronavirus affect their business.
Brixly has been listed as one of UK's most trusted Hosting experts. They are great fit for serving excellent products suitable for both their clients, as well as the clients of their clients. For well over 6 years, Brixly has continued to evolve as a company and derived a certain expertise in producing premium products specifically designed for Reseller hosting market.
After examining Brixly's services, reputation, and the technical aspects of the company, we've come to a conclusion. Brixly offers dependable, secure, and affordable hosting services that are powerful and fast. Brixly is a company you can trust to put customer satisfaction at the heart of their services.
Brixly has leveraged its team's vast experience to build a powerful yet reliable hosting platform backed by around-the-clock support. With fast web hosting, powerful virtual and dedicated servers, and its latest innovation — the Elastic Cloud — the company continues to deliver solutions suitable for any need.
Brixly Unveils a Faster Reseller Hosting Platform. The web hosting market is extremely competitive, so resellers need to have something special to offer to their clients. With lightning-fast performance and no unnecessary limitations, the cloud-based Brixly Reseller Pro platform makes it easy to stand out.
Brixly offers amazing services in such considerate prices and that, in itself, is a pretty huge deal. They offer several added benefits along with their unlimited hosting plans such as Free Migration, daily backups, SSL certifications, top-notch support system, super fast hosting speed, and much more.