R1Soft Server Backup Manager
Enterprise grade encryption
Eliminate the pains of running traditional backups. Continuous Data Protection™ technology enables users to run frequent backups on Linux, Windows or Virtual machines with no negative impact on server performance.
Compatible with Windows, Android and Mac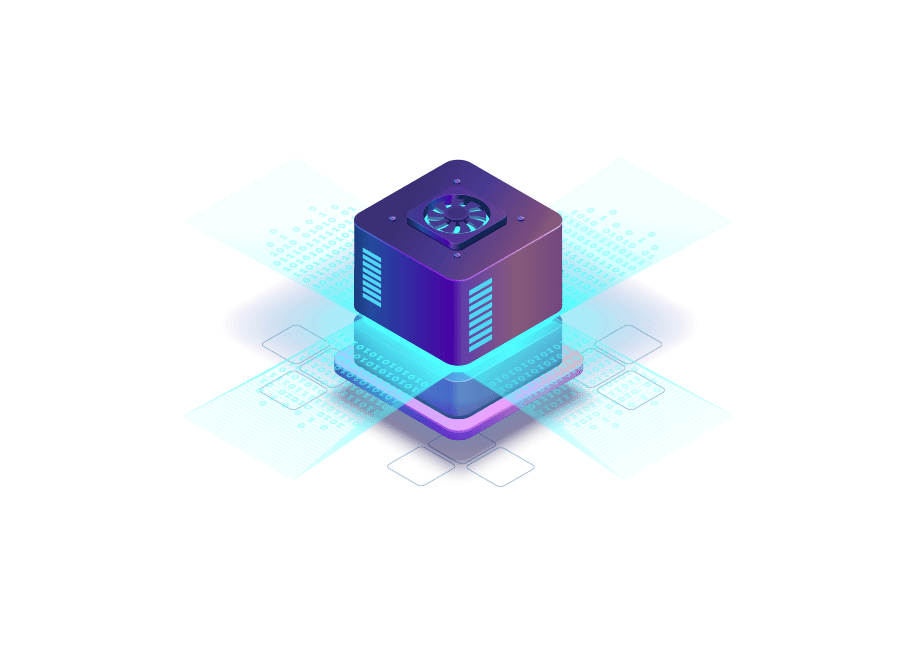 Why Server Backup Manager?
When searching for server backup software, server administrators and organisations can face many challenges. For example, the rapid growth of data, shrinking backup windows and budgets, and multi-platform environments. Our Server Backup Manager UK helps overcome these challenges by providing fast, affordable disk-based server backup software for diverse environments. It provides great value for organisations that have short backup windows and the need to scale backups across many servers on a budget. In environments where file system-based backups fail, Server Backup Manager can provide critical, reliable backups.
Web host backup is a breeze with R1Soft UK.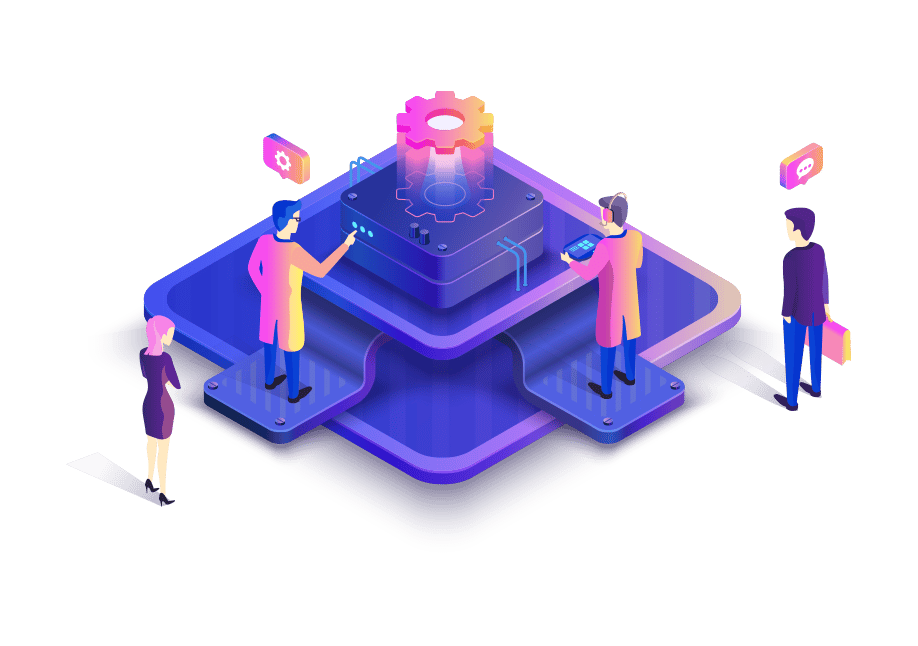 What is R1Soft Server backup manager?
R1Soft Server Backup Manager (SBM) is fast and affordable server backup software for Linux servers in both physical and virtual environments. R1Soft provides virtual full backup storage inside our proprietary Disk Safe format. This optimises storage and allows users to keep recovery points longer while saving space over existing full or incremental backups. Our block-level Continuous Data Protection TM technology vastly reduces backup windows from hours to minutes. These capabilities ensure unique disk blocks are stored only one time, even across thousands of recovery points.

Infinity
Great value, entry level web hosting, ideal for hosting smaller websites or blogs.
1 Core / 1GB RAM / 10GB SSD
10GB SSD Storage

1 CPU Core / 1GB RAM / 30 EP

Infinity +
Powerful web hosting powered by cPanel, designed for growing blogs, websites and applications.
2 Cores / 2GB RAM / Unlimited SSD
Unlimited SSD Storage

2 CPU Cores / 2GB RAM / 50 EP

Elastic Cloud
Our unique high-availability cPanel hosting powered by our fastest NVMe drives - fully PCI Compliant for e-commerce. High-Availability Cluster on NVMe Drives
NVMe SSD Storage

High-Availability Cluster

Hourly Backups

Faster than SSD Storage

Enterprise-Grade DDoS Protection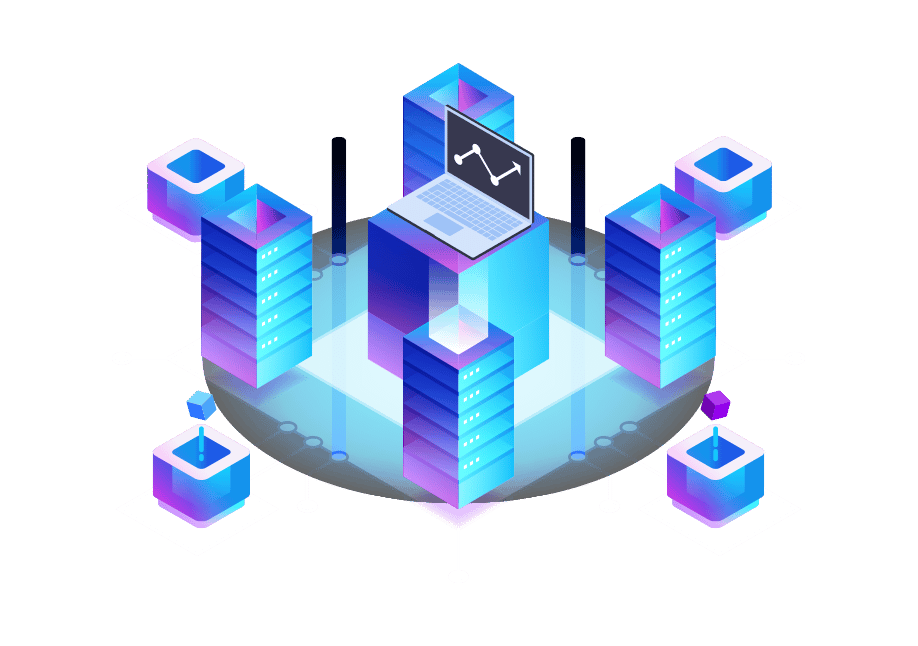 Designed with hosting providers in mind
Using our Continuous Data Protection technology, server data is backed up at the block level, bypassing the file system and reading data directly from the disk or volume. Block-level backup provides considerable advantages over traditional backup technologies, including shortened backup windows and a drastic reduction in disk and network I/O, allowing users to perform backups as often as every 15 minutes with no performance penalty.
Frequently asked questions