Free Hosting for Charities
We're proud supporters of over 1,500 UK based charities
There's no catch – just get in touch today to discuss your requirements and one of our team would be happy to help.
Web hosting with unlimited storage, unlimited bandwidth, free SSL certificates and daily backups included free of charge.
See why our hosting infrastructure is second-to-none
Security and Malware
Bullet-Proof Security. Built in. 
DDoS Protection
Enterprise-grade, always on DDoS protection ensures your sites remain online.
Intelligent Antivirus
Antivirus – Our antivirus detects and blocks viruses, malware, spyware, redirects and symlinks in real-time with unbeatable accuracy.
Auto-Clean Technology – Our malware and antivirus protection will 'cloud repair' any files which are infected via our 'analysis cloud' platform. Files are automatically cleaned, and replaced to avoid outages and downtime caused by malware. 
Intrusion Prevention
Firewall – Our firewall has been designed to automatically identify and block all network, application and protocol layer attacks launched at websites and applications hosted on our platform.
CMS Brute Force Protection – Our intelligent security suite protects from large scale brute force attacks from taking down your site. An essential security feature that monitors and controls distributed attacks before they affect you.
ModSecurity – Industry leading ModSecurity rules by 'Malware Expert' have been expertly carved to provide intelligent, real-time protection from application layer attacks against your sites. ModSecurity helps protect your site from SQL injections, XSS, local and remote include attacks, upload vulnerabilities and more. 
WordPress and CMS Vulnerability Patches
Protect your WordPress, Joomla and Drupal website from attacks and vulnerabilities automatically, without the need for 3rd party plugins or addons.
Ultra-Fast Cloud Hosting
Daily Backups Included
Outstanding Email Service
Free SSL Certificates
Powerful Server-Side Caching
Site Cloning and Staging
One-Click Applications
99.9% Uptime Guarantee
24/7/365 Support
30 Day Money-Back Guarantee
INDUSTRY LEADING CONTROL PANEL AND RESELLER MANAGEMENT WITH…


cPanel is undoubtedly the leading control panel on the market today, designed to provide you with an unbeatable hosting experience for your charity website – powerful, secure and reliable.
moving web HOSTS DOESN'T have to be complicated.
our in-house developed migration facility has been used to sucCesSfully migrate over 35,000 sites. move your site with confidence in just minutes, not days. 
SSL Certificates are completely free of charge.


Installed in just seconds, get started with https:// today.
POWERFUL DISASTER RECOVERY WITH OUR
FREE Automatic Daily Backups
Full account backups every day as standard. The ideal disaster recovery companion for your charity hosting, completely free of charge and included with each and every account.


You can restore either your full site or choose to selectively restore files, DNS records, email accounts and more with a single click, from any point in time.

WordPress Charity Hosting
Our web hosting platform has been developed by WordPress enthusiasts to ensure that your hosting experience is second to none.


Our unique set of tools and plugins have been built in-house to streamline tedious, repetitive WordPress tasks.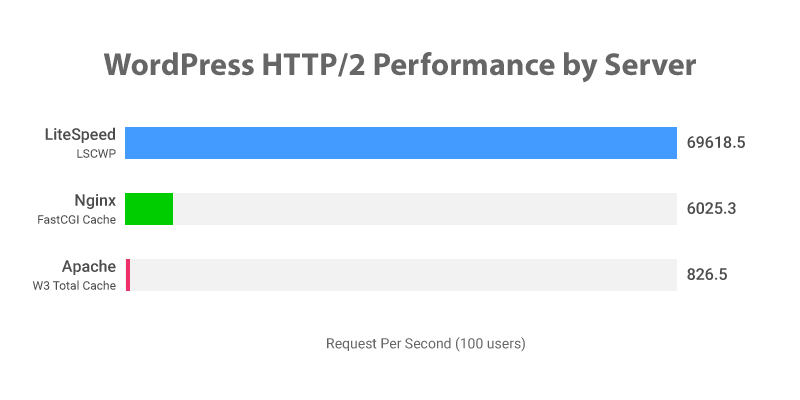 LiteSpeed beats NGINX by up to 12X, and blew Apache out of the water by a whopping 84X!
Enterprise Grade Email Delivery and Protection
Blacklisted IP addresses on web hosting is the number one cause for mail delivery issues and is a common problem for most hosting providers.
We use MailChannels Cloud so that all outbound mail are relayed through a distributed network of IP Addresses dedicated to delivering your mail.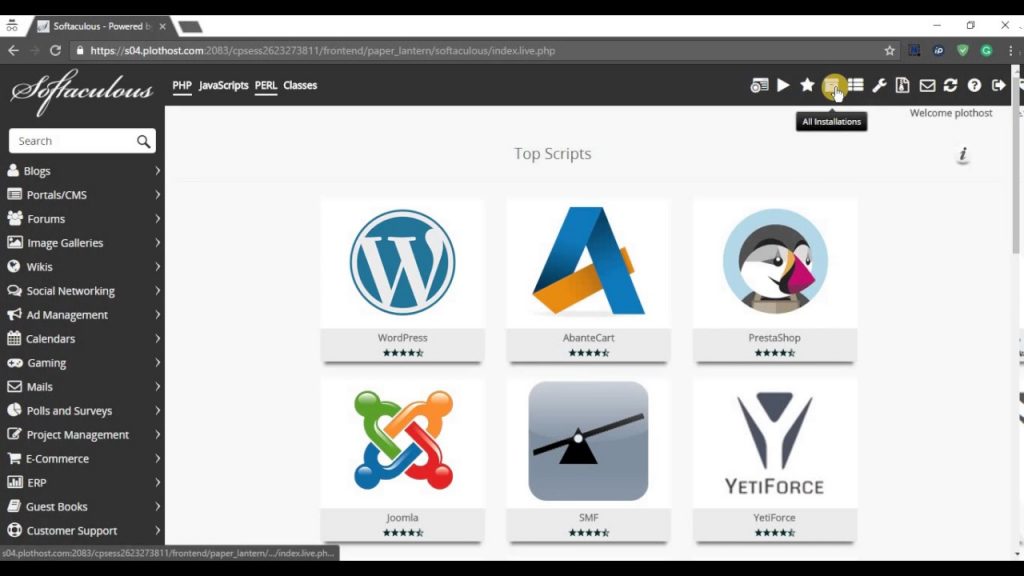 ONE-CLICK INSTALLATIONS WITH THE INDUSTRY LEADING
Softaculous is a powerful Auto Installer with over 450 scripts, 1200+ PHP Classes and much more.
WordPress management is now incredibly simple with the Softaculous user interface, which gives you centralised access to manage plugins, themes and more.